«HeRa»: HRM Εκπαίδευση 2017
ALBA Graduate Business School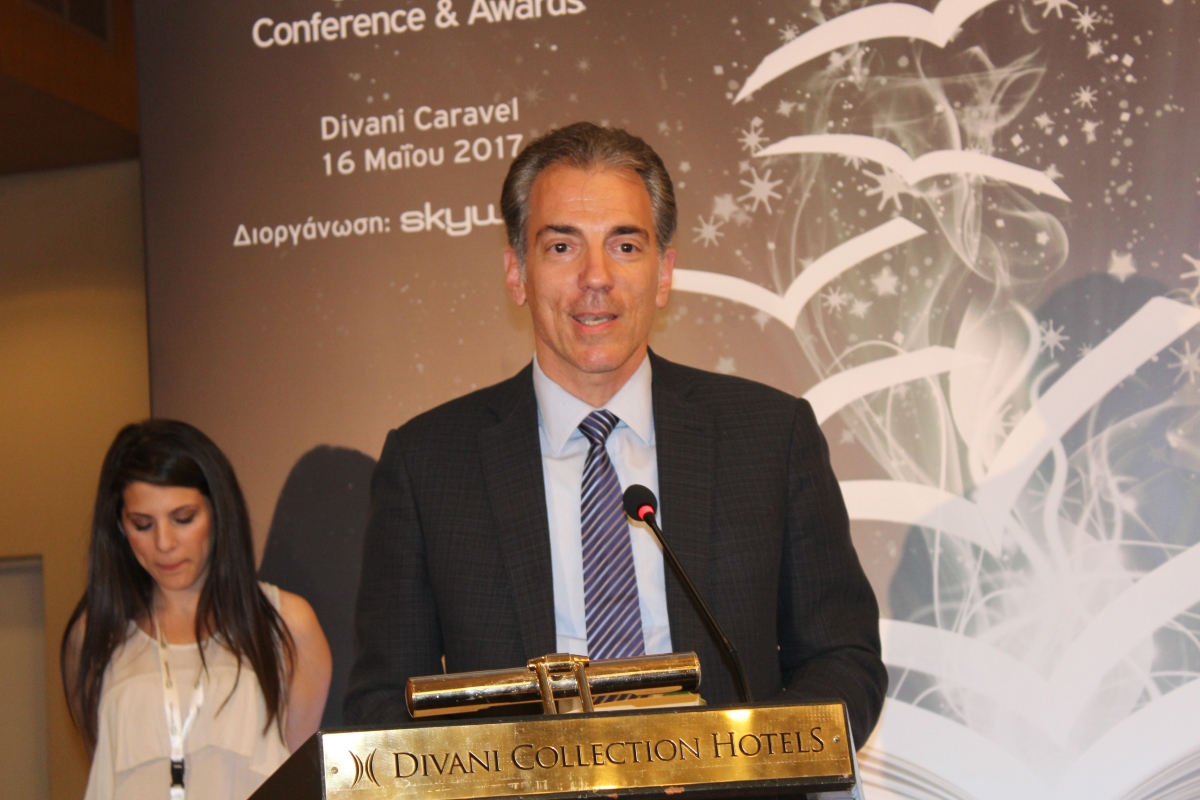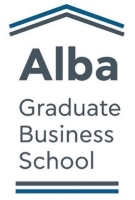 ALBA was founded in 1992, through a joint initiative of the Federation of Greek Industries ( ΣΕΒ ), the leading Employers' Union in Greece, and the Hellenic Management Association ( ΕΕΔΕ ); both the preparation for the creation of ALBA and its operations until the end of 1993 were funded by the European Commission and by contributions offered by its Corporate Members.
In February 1995, the Athens Chamber of Commerce and Industry ( ΕΒΕΑ ) joined the Federation of Greek Industries and the Hellenic Management Association to become the third collective body of Greek businesses under whose auspices ALBA now operates.
Since the end of December 2011, Alba Graduate Business School and The American College of Greece (ACG) have formed a strategic alliance aiming to create a top international educational institution in Greece.
Europe's largest and most historic American college and Greece's most prestigious graduate business school combined their strengths to pursue an ambitious growth strategy that will further consolidate their leadership positions. By joining forces, the two institutions will also become more competitive internationally and contribute to making Greece an international educational destination.
In the framework of this alliance, Alba, continues offering its portfolio of MBA and business related MSc programs and pursuing its other activities as Alba Graduate Business School, The American College of Greece. ACG continues to offer undergraduate programs in business and the liberal arts and sciences, as well as graduate programs in the arts and sciences through DEREE.
The two schools — both non-profit institutions — will retain all of their existing accreditations, including ACG's NEASC and Alba's AMBA and EFMD/EPAS.
The ACG and Alba collaboration forms one of the largest and certainly the most influential alumni community in Greece, numbering some 37,000 highly qualified individuals who are active in thousands of businesses and organizations, as well as in academia and public affairs, many of them in leadership positions, in Greece and abroad.